About Candy
Your Partners in ISO Compliance
Candy MC was created in 2017 and has been helping companies achieve ISO Certification and Health and Safety compliance ever since. Our vision at Candy Management Consultants is to streamline your compliance processes to align to the specific ISO standard or Health and Safety systems with the day to day activities of your business.
Customers Who Achieved Certification
100%
First Time Pass Rate For ISO Certification
100%
Health and Safety Calls Answered Against Service Level Agreement
100%
ISO Standard Implementation
Our expert consultants know all there is to know about ISO Implementation. If you follow our guidance we guarantee you will achieve certification for your business.
Health and Safety Services
We offer a broad range of health and safety services from Fire Risk Assessments to Competent Person, we've got you covered.
Why Choose Candy
Expert Consultants
Our team have a minimum of 10 years of experience each within the ISO and health and safety industries. We're here to guide you through the processes and answer any questions you may have.
Guaranteed ISO Certification
When you follow our guidance, you are guaranteed to achieve your ISO Certification. We are proud to say we have a 100% sucess rate to date, read our client testimonials to see for yourself!
Timely Service
We make sure all of our services are provided promptly and within the specified timeframe given. We have a set day rate and will never charge you for the days you don't use.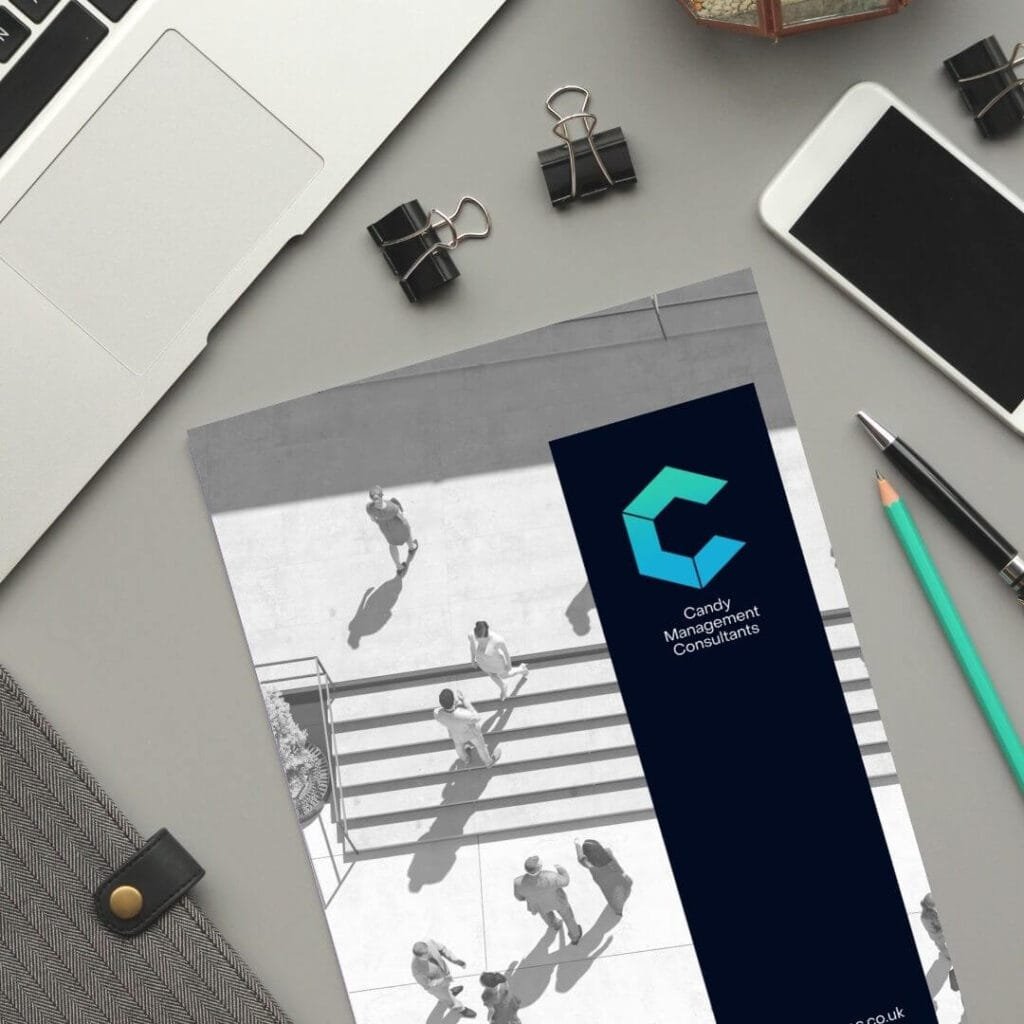 For all the information you need about ISO implementation, Health and Safety procedures and general compliance, request your free information pack now. We'll send you a PDF or if you prefer we can post the brochure to you.