Candy MC was created in 2017 and has been helping companies achieve ISO Certification and Health and Safety compliance ever since. Our vision at Candy Management Consultants is to streamline your compliance processes to align to the specific ISO standard or Health and Safety systems with the day to day activities of your business.
Excellent consultancy services
Candy Management has provided excellent consultancy services for our company, both in a timely and efficient manner and with professional expertise from an approachable team that are a pleasure to work with.
Echo Hearing Products

Constant support and encouragement
Candy Management's professional approach and constant support and encouragement gave us great confidence that we were always on track to obtaining accreditation.
Alphin Pans

Professional approach
Candy MC was professional in their approach, and Mike Poole, our allocated consultant, took the time to understand our operation and was efficient, practical, and timely with his support.
Total Clean

Excellent guidance on ISO 27001
Candy Management Consultants has not only provided excellent guidance on ISO 27001 but has also identified other areas of our ISO's that could be improved.
Brother UK
Customers Who Achieved Certification
100%
First Time Pass Rate For ISO Certification
100%
Health and Safety Calls Answered Against Service Level Agreement
100%
ISO Standard Implementation
Our expert consultants know all there is to know about ISO Implementation. If you follow our guidance we guarantee you will achieve certification for your business.
Health and Safety Services
We offer a broad range of health and safety services from Fire Risk Assessments to Competent Person, we've got you covered.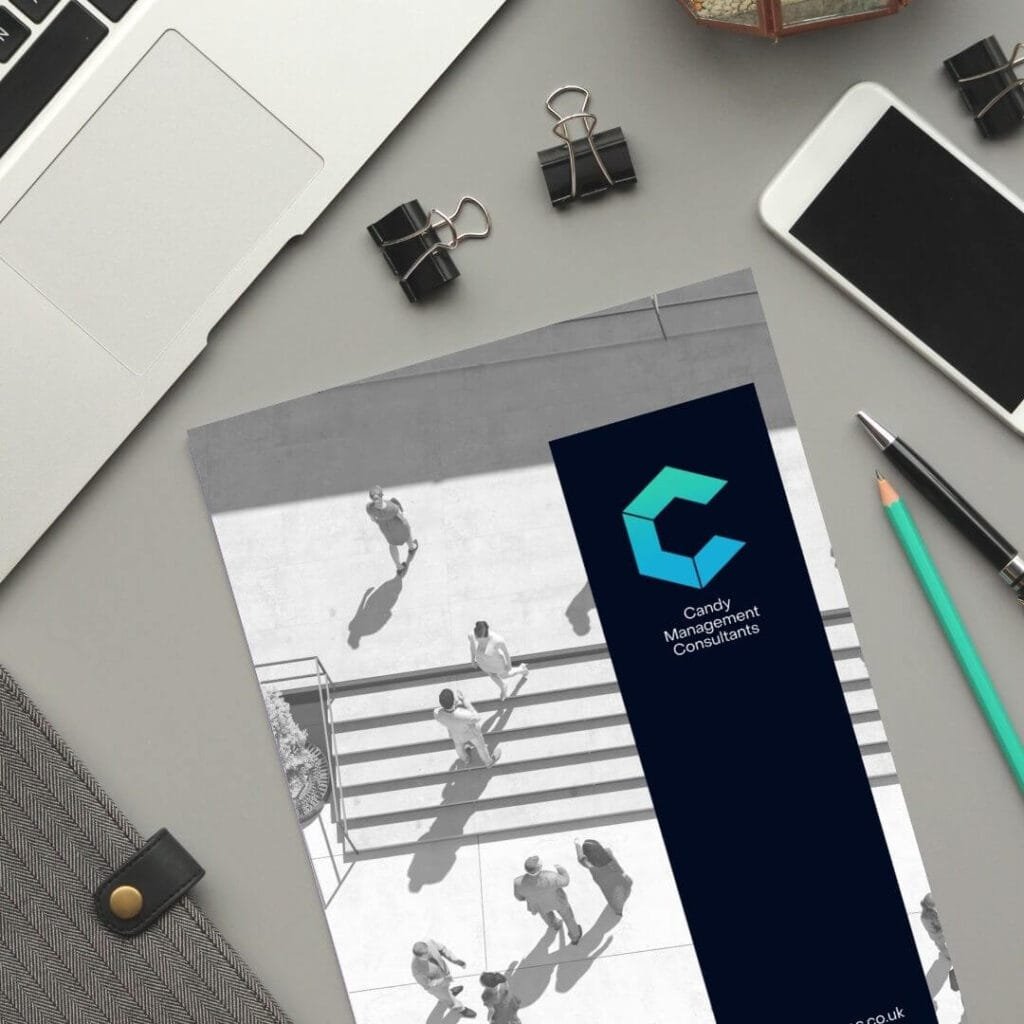 For all the information you need about ISO implementation, Health and Safety procedures and general compliance, request your free information pack now. We'll send you a PDF or if you prefer we can post the brochure to you.

Understanding ISO 27001 Certification Cost: A Comprehensive Guide
Understanding ISO 27001 Certification Cost: A Comprehensive Guide
In today's digitally-driven world, safeguarding sensitive information is paramount. This has led to the widespread implementation of ISO 27001, an international standard for Information Security Management Systems (ISMS).
UKAS Management Systems
In the ever-evolving business landscape, organisations are constantly seeking ways to enhance efficiency, boost customer satisfaction, and demonstrate a commitment to excellence.
ISO/IEC 27001:2022 Revised Standard
ISO/IEC 27001:2022 Revised Standard
In an era where information is one of the most valuable assets for organisations, safeguarding it against ever-evolving threats is of paramount importance.
ISO/IEC 27001:2022 Revised Standard
Is ISO 45001 a legal requirement?
Is your company legally required to apply for and obtain ISO (International Organisation for Standardisation) 45001 certification? With so many rules, regulations, and guidelines set out for UK businesses to abide by, it can be difficult to determine which are compulsory and which are optional for your firm.