About Candy
Your Partners in Compliance
Candy MC was created in 2017 and has been helping companies achieve ISO Certification and Health and Safety compliance ever since. Our vision at Candy Management Consultants is to streamline your compliance processes to align to the specific ISO standard or Health and Safety systems with the day to day activities of your business.
Why Choose Us
We make sure your procedures are aligned with your existing practices to make it easier to achieve and maintain ISO certification and Health and Safety compliance. We take away the rigorous procedures and simplify the international standards and compliance legislations to make them easier to digest. We want to enable you to understand what the requirements are in a stress-free and friendly environment.
Our view on certification is that as long as your systems are implemented correctly to your business, your customers are satisfied and you are compliant with the standard, then you have gained ISO Certification the correct way. We avoid intensive processes and work with you to ensure that you are ready for your audit and will achieve your certification. We complete all of our consultancy services within the specified times with 100% success rate with every client we have served to date. You're in safe hands in with us.
Our Consulting Team
Our team has a reputation for making organisations stand out within their industry and, to date, we have a 100% success rate with all of our clients. Our professional consultants are on hand to help. We have a broad variety of bespoke packages that we are sure will meet your needs – take a look at them here. When you follow our guidance, you are guaranteed to achieve certification or your money back!
With over 55 years of combined industry experience working with clients on ISO certification schemes & Health and Safety compliance, we are confident we will meet your needs. We have helped businesses up and down the nation to achieve UKAS accreditation. Our small yet capable team is one of very few in the UK that has consultants with multiple IRCA recognised qualifications. 
20
Years of Experience in Consulting.
Tailor Made Systems
Our consultants create bespoke ISO management Systems and Health and Safety Policies around your business procedures and align new structures to those already in place.
Guaranteed Certification
When you follow our guidance you are guaranteed to achieve ISO certification. We are proud to say we have a 100% success rate to date!
Timely Consultancy
We make sure all of our systems are implemented promptly and within the specified timeframe given. We'll never charge you for the days you don't use.
Helpful Consultants
We'll make sure you are comfortable throughout each process and work closely with you to answer any questions you may have.
Anthony Cooper
Anthony is a lead consultant in the major standards and has gained a reputation for making organisations stand out within their industry.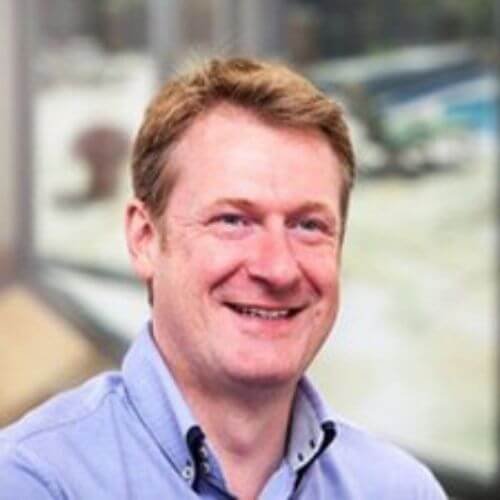 Mike
Poole
Michael has worked in ISO compliance since 1995 and is lead consultant in all the major standards and NEBOSH qualified in Health and Safety and Fire Risk Assessments.
Natasha
Blanthorn
Natasha is the Head of Marketing, focussing on content creation, social media management, and all creative aspects of the brand.