Anthony Cooper | Managing Director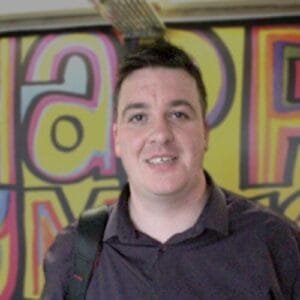 Anthony is the Managing Director of Candy Management Consultants and established the business in 2017. With over 12 years of experience in the industry, he is well-positioned to run the business and offer the best service to clients. Outside of work, Anthony likes to support the Speed of Sight charity. He founded Speed of Sight Angling Club to aid the charity and regularly competes in fishing matches.
Michael Poole | Operations Director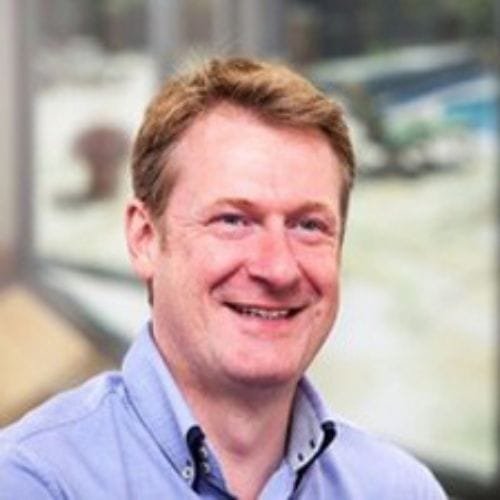 Mike is our Operations Director and ensures the smooth running of operations. He also consults clients and enjoys supporting them to ensure they have a bespoke management system or health and safety support that meets their needs. Outside of work, Mike loves to play guitar, write and record music, and dabble in computer animations and CGI.
Natasha Blanthorn | Head of Marketing
As our Head of Marketing, Natasha oversees all creative aspects of the brand and works closely with all stakeholders to promote and drive brand awareness. Outside of work, she enjoys spending time in the gym, going on long walks, and seeing friends and family. She is a huge lover of animals and has a Bengal cat who keeps her on her toes!
Hannah Valentine | Digital Marketing Apprentice
Hannah, our Digital Marketing Apprentice is responsible for the management of all social media channels, content creation such as blogs, newsletters and more. When she's not in the office utilising her creative flair, she likes to exercise and spend time with friends and family.
Josh Coulthard | Marketing Assistant
Josh assists with all marketing related activities for Candy Management Consultants. His favourite part of the role is assisting with email marketing campaigns. Josh is a fitness fanatic and when not working, can be spotted in the gym!
George Robinson | Account Manager
George enjoys his split role of being an account manager and also supporting with marketing activities where required. He is a gaming lover, and can be found engrossed in a good single-player or story game in his free time! His favourite aspect of the role is the administrative tasks, whether that be marketing or accounts related, as he finds it very rewarding.