Read Our Client's Stories
We are incredibly proud of our customer service and success rate with every single one of our clients. Below are just a few of our testimonials expressing our client's experiences in their own words.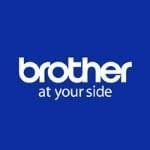 We've had the pleasure of working with Candy Management Consultants on our path to ISO 27001 accreditation, over the last 6 months. We went out to tender and selected Candy on the basis of their professional approach, combined with their technical expertise and positive attitude. During the last 6 months, it has become clear we made the right choice, Candy have not only provided excellent guidance on ISO 27001, but also identified other areas of our ISO's that could be improved, and shared that knowledge with us, together with their recommendations.
Stuart McLean | Brother UK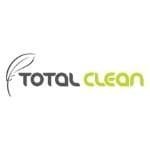 We recently engaged with Candy MC to support us with transitioning our accreditation's ISO 9001, 14001 and 18001 to the UKAS standard, and also with the renewal of Safe Contractor and CHAS. Candy MC was professional in their approach, Mike Poole, our allocated consultant, took the time to understand our operation and was efficient, practical and timely with his support.
I am pleased to say that not only have we passed all audits and achieved certification of all of the above but under the guidance of Mike and Candy MC, we now have a management system that should support us through future growth. I have no hesitation in recommending their services to anyone.
Javid Musa | Total Clean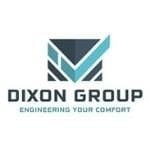 Mike has been creating and guiding us through our QMS to achieve ISO 9001 accreditation and we couldn't be happier with the service that Mike & Candy Management have given us. They have worked around our business, not imposed themselves on anybody, been professional, very patient and flexible with us throughout. We have consistently been informed of progress and actions that are required so as our processes and procedures are in line with the ISO 9001 accreditation. They have taken the stress and organisational aspect of completing this process internally away from us and it has been money very well spent. I would recommend Mike and the Candy Management team to anyone who requires the services that they provide.
Kirk Dixon | Dixon Group Ltd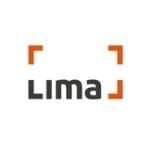 Anthony helped me in my position as a Quality Manager to integrate our ISO9001, ISO14001 & OHSAS18001 accreditations into a single management structure and audit schedule that enabled us as a company to pass our external audits. I found Anthony to be very reliable and available, always ready to help with advice and instruction on current and proposed legislation.
I would not hesitate to recommend Anthony Cooper as a most reliable and trustworthy management consultant.
Ralph Hollingworth | Lima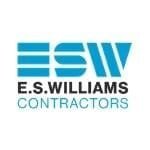 Candy Management Consultants are supporting us through the implementation of ISO9001 accreditation. The team are working with our business timescales and are providing a high level of guidance, direction, recommendation and advice.
Carolyn Robinson | E.S.Williams Contractors Ltd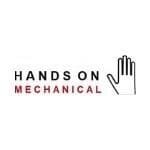 Working with Mike and Candy Management was a pleasure. As everyone is aware, trying to obtain further company accreditations can be a stressful time for all involved. The 2 days training were clear and concise and we were left with clear instruction on what to complete prior to the audit.
I would highly recommend Mike and Candy Management to anyone looking to further their business.
Zak Dalby | Hands on Mechanical Ltd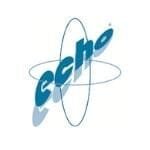 Candy Management has provided excellent consultancy services for our company during the past few years, enabling us to pass ISO 9001:2008 and ISO 9001:2015 external audits with glowing reports. Candy Management is highly recommended.
Chris Rohde | Echo Hearing Products International Ltd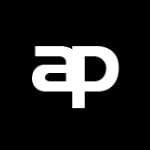 Anthony and Candy Management was very helpful in helping us prepare for and leading us through the process for ISO 9001. His professional approach and constant support and encouragement gave us great confidence that we were always on track to obtain accreditation. His specific guidance at key points in the process was invaluable. Although a demanding process the organisation and supporting documentation provided by Anthony made the process very efficient from our point of view.
David Hutchinson | Alphin Pans
Anthony and Candy Management helped us get ISO 9001 three years ago and has supported us every year since. This year Candy helped us get through the big re-certification audit and the auditor could not find one thing to even make an improvement suggestion on (which we know they like to do).
What is great about Candy Management and Anthony is that he is happy to do any of the ISO tasks that we ask him to, but is equally happy to support and guide us when we want to take these tasks over ourselves. It is also great to have him conduct a pre-audit each year to ensure we are all ready for the real one. Thank you Anthony & Candy Management.
Simon Hatch | Regin Products Ltd