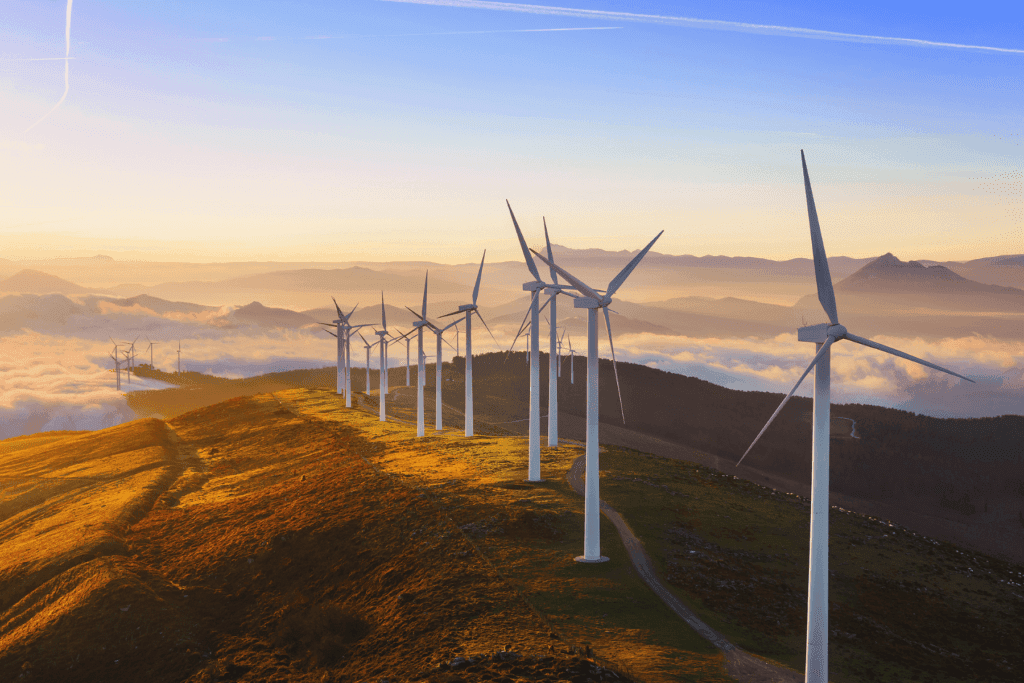 What is ISO 14001?
ISO 14001 is the internationally recognised standard for Environmental Management. It specifies the requirements for an Environmental Management System that a business can use to enhance its environmental performance. 14001 is applicable to any organisation, regardless of size, type and nature, and applies to the environmental aspects of its activities, products and services that the organisation determines it can either control or influence considering a life cycle perspective.
Candy Management Consultants offer payment plans. Contact Us for more information.
Energy Efficient Processes

Improved Company Image

Comply With Governmental Legislation and Avoid Costly Fines

Attract More Clients
Understand and Control the Impacts of Your Company on the Environment

Reduce Production Costs and Wastage

Consistent Documentation of Environmental Processes
Tailored to You
Our Flexible 3 Step Process
We will complete a thorough gap analysis and review of your business processes to understand how best to implement an ISO compliant management system.
Working with your management team we will build your new management system and where possible align to your existing processes to avoid disruptive change.
We will train your workers on the new system and how to maintain it so that you remain compliant. We will also assist you in your preparation for third-party certification audits.
FAQ
How Does ISO 14001 Work?
14001 works by creating structured, consistent procedures to control the environmental impacts throughout the business. It is implemented with the help of an expert consultant who will advise you on each individual clause. Once the environmental management system has been implemented, it is time to be reviewed by a separate, third-party auditor. They will examine the procedures you have in place and gauge your compliance, if they are happy that you have met all of the requirements of the standard, they will award you with certification and then visit each year to conduct a surveillance audit every three years to re-certify you.
The Requirements Explained