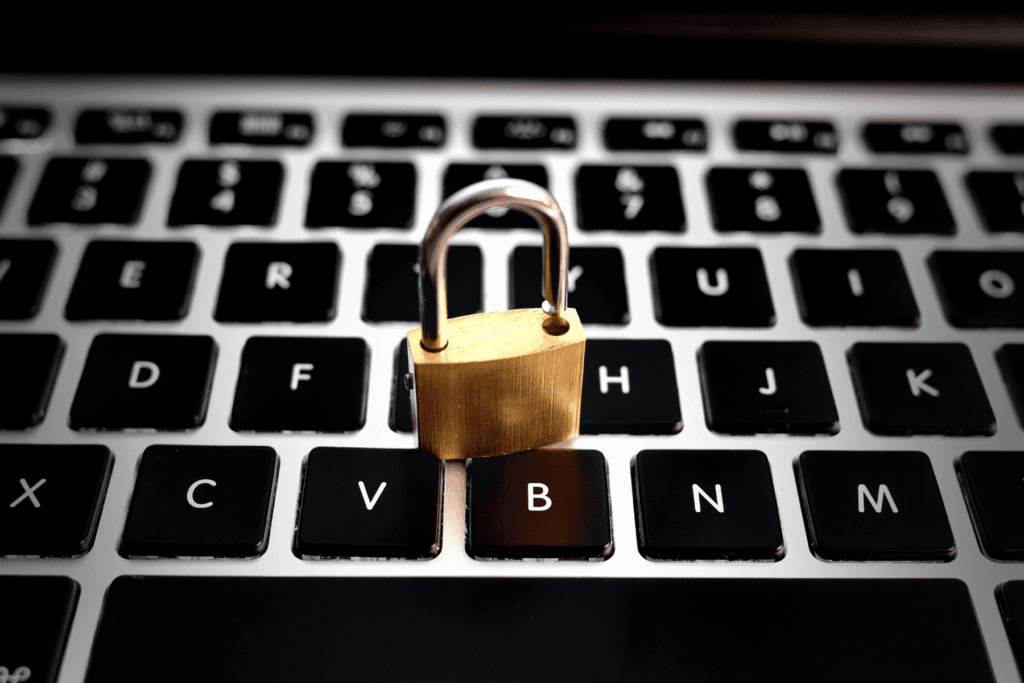 What is ISO 27001?
ISO 27001 is the internationally recognised standard for Information Security. It focuses on regulating and improving the processes you have in place to ensure confidentiality and secure storage of essential information and documents.
Using this standard enables organisations of any kind to manage the Information security of the company's assets such as financial information, intellectual property, employee details or information entrusted by third parties including customers.
Like other ISO management system standards, certification to ISO 27001 is possible through the continual improvement process and Plan, Do, Check, Act.  Some organizations choose to implement the standard in order to benefit from the best practice it outlines while others decide they also want to get certified to reassure customers and clients that its information systems are secure, and that company have actioned any recommendations that have been questioned.
What Are The Benefits?
Avoid Data Breaches

Improved Recovery Time In The Event of a Breach

Provide Employee Training to Promote A Security Mindset
Establish Trust With Customers

Ensure Complaince With Government Legislation e.g. GDPR

Minimise Risks Through Early Identification and Mitigation
Expert Consultants
Our team have a minimum of 10 years of experience each within the ISO and health and safety industries. We're here to guide you through the processes and answer any questions you may have.
Guaranteed Certification
When you follow our guidance, you are guaranteed to achieve your ISO Certification.
We are proud to say we have a 100% sucess rate to date!
Timely Service
We make sure all of our services are provided promptly and within the specified timeframe given. We have a set day rate and will never charge you for the days you don't use.
Friendly Team
Our team are here to help, we want to ensure that you full understand your new management system and the importance of maintaining it in the future. No question is too silly, ask away!
Tailored to You
Our Flexible 3 Step Process
We will complete a thorough gap analysis and review of your business processes to understand how best to implement an ISO compliant management system.
Working with your management team we will build your new management system and where possible align to your existing processes to avoid disruptive change.
We will train your workers on the new system and how to maintain it so that you remain compliant. We will also assist you in your preparation for third-party certification audits.
FAQ
How Does ISO 27001 Work?
27001 works by creating structured, consistent procedures to ensure information security. It is implemented with the help of an expert consultant who will advise you on each individual clause. Once the information security management system has been implemented, it is time to be reviewed by a separate, third-party auditor. They will examine the procedures you have in place and gauge your compliance, if they are happy that you have met all of the requirements of the standard, they will award you with certification and then visit each year to conduct a surveillance audit and every three years to re-certify you.
The Requirements Explained
Want to see more of what we have to offer here at Candy MC? Click here to see our wide wide range of services.